Hankie Couture
It's not just a dress, it's a lifestyle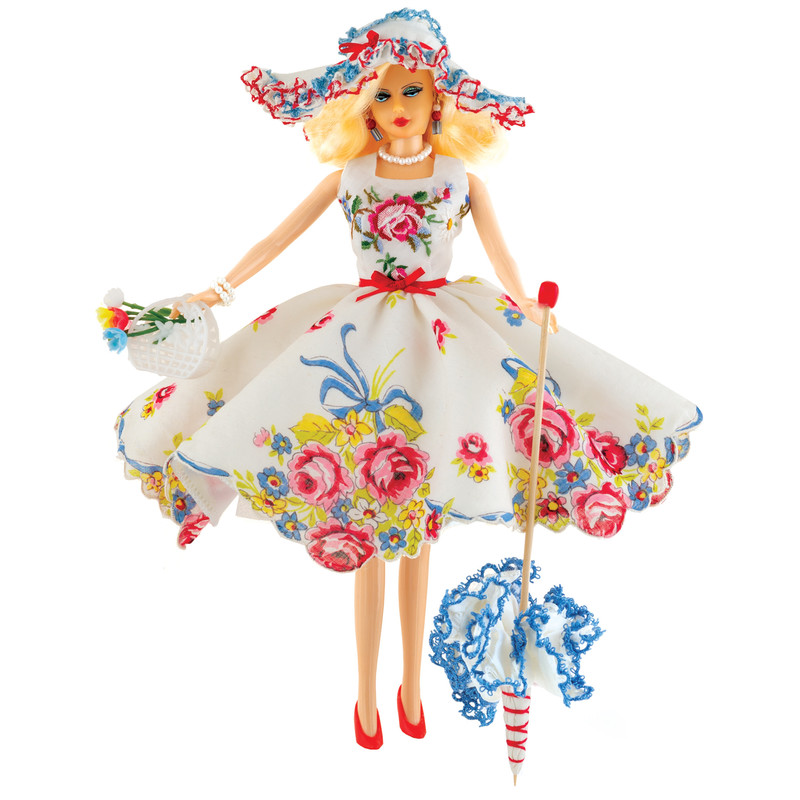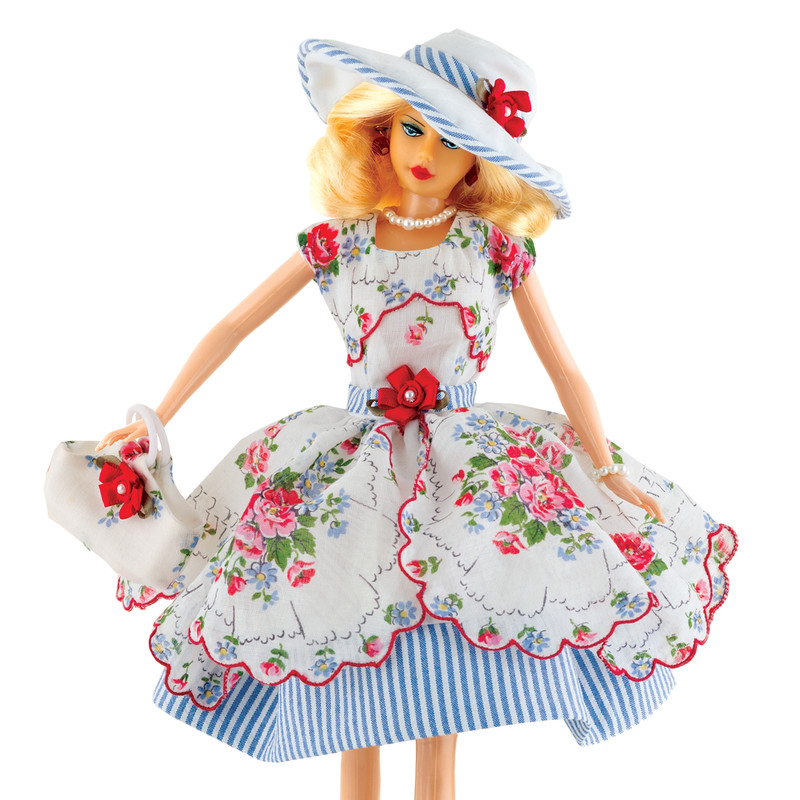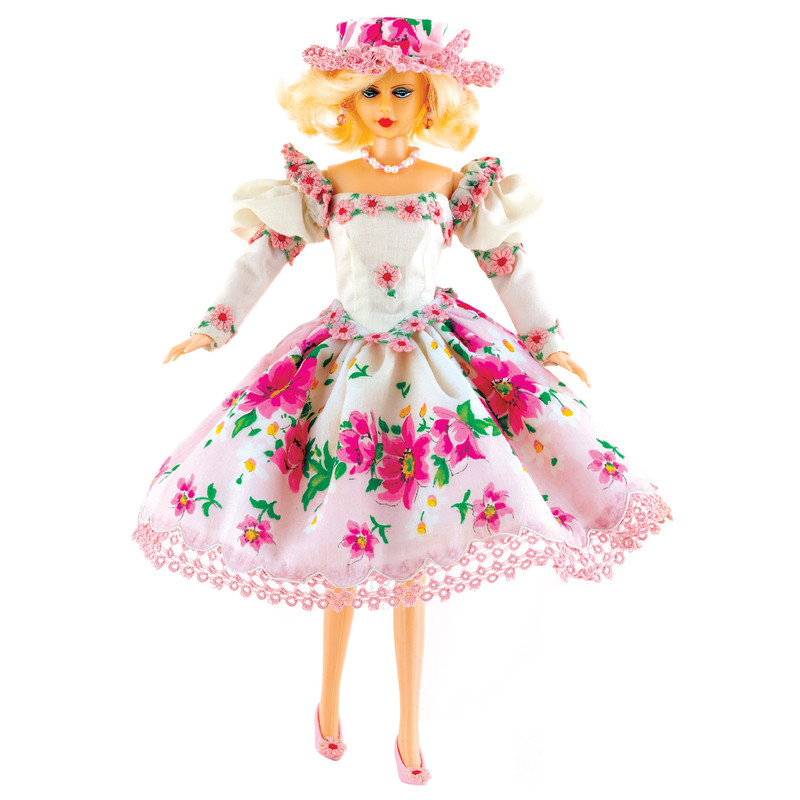 click or tap on a picture for a closer look
Philosophy
The Hankie Couture philosophy is at once thoughtful, logical, and loving. Perhaps this is because conditions in the Hankie Couture world are consistently wonderful. Every morning the sun shines, the skies are blue, and folks wake up ready to enjoy the day. This relaxed attitude gives rise to Hankie Couture's top five precepts:
When you look good, you feel good
Speak from the heart, and make every syllable meaningful
There is no greater gift than kindness
Humor and wit are as vital as common sense
A handwritten thank-you note makes a big impression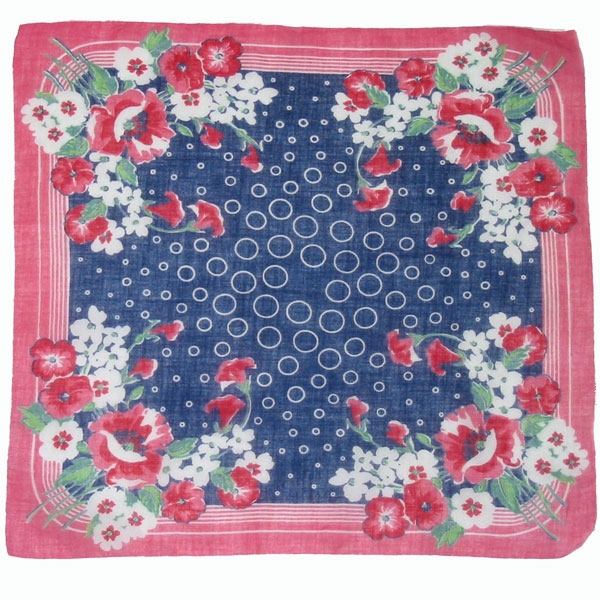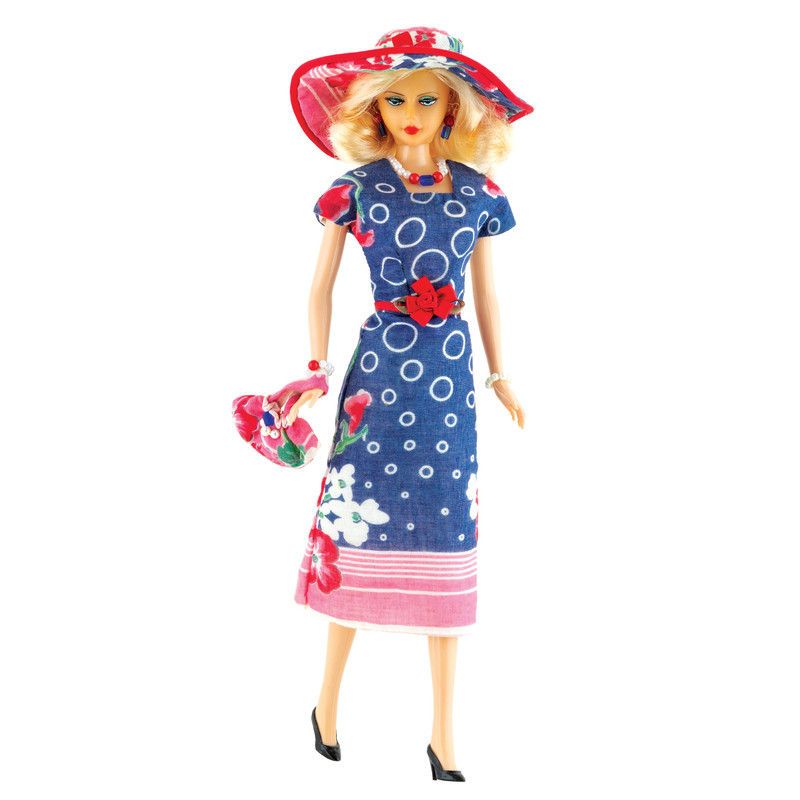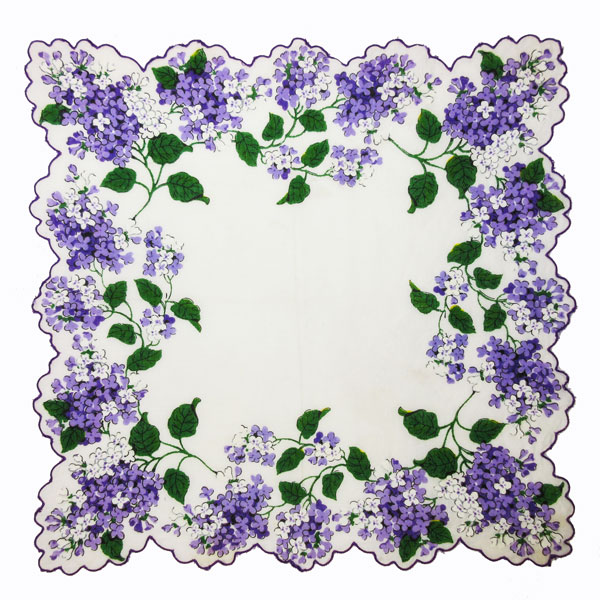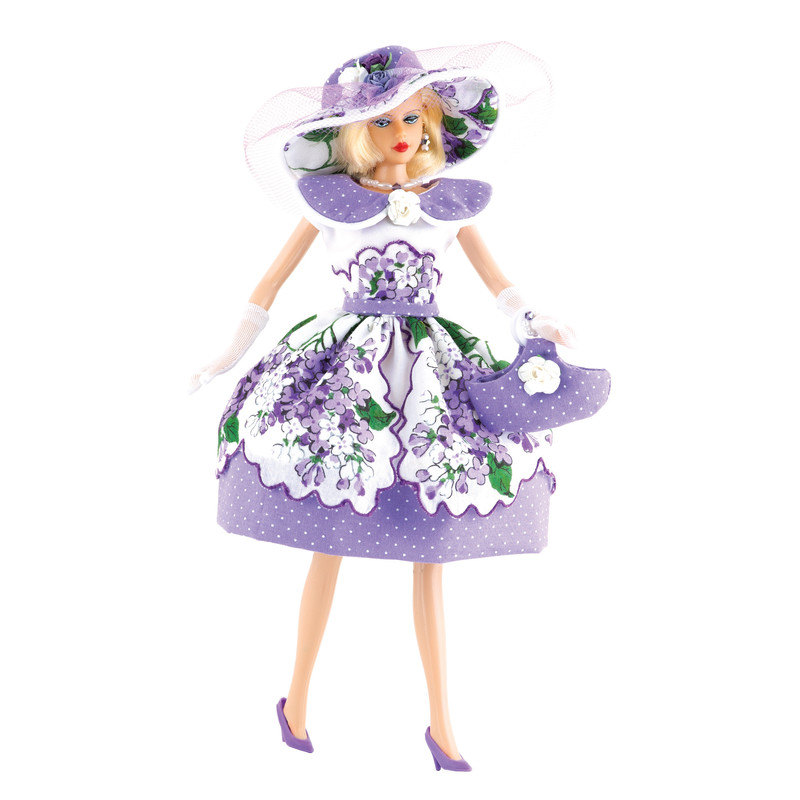 tap on a picture for a closer look
Aesthetics
The Hankie Couture visual style is an aesthetic unto itself—elegant, but also wildly exciting! What's on the surface reveals what's within. Here are five of Hankie Couture's most vital artistic principles:
The smallest details make all the difference!
Color helps a woman blossom
Pearls are the perfect accessory, even with pajamas
Comfort and elegance walk hand in hand
There is no such thing as an ugly hankie!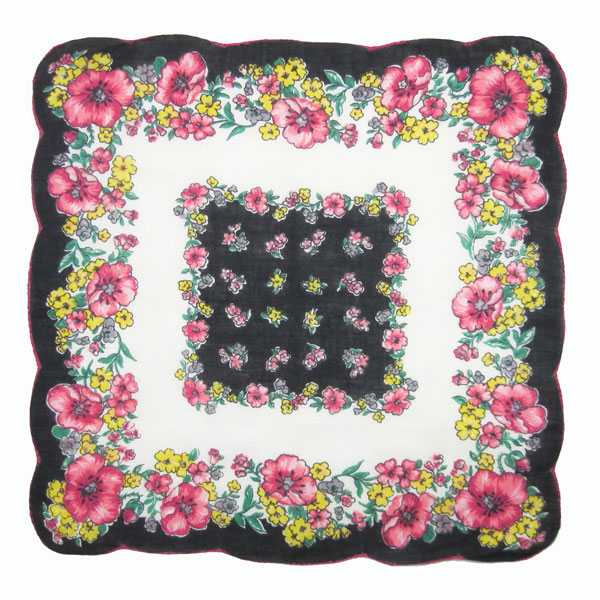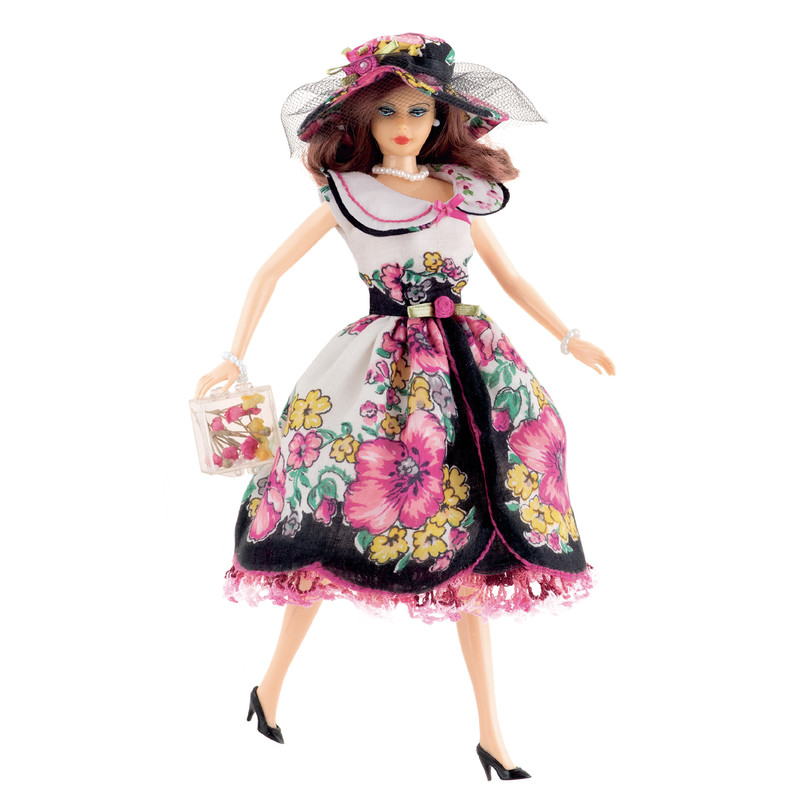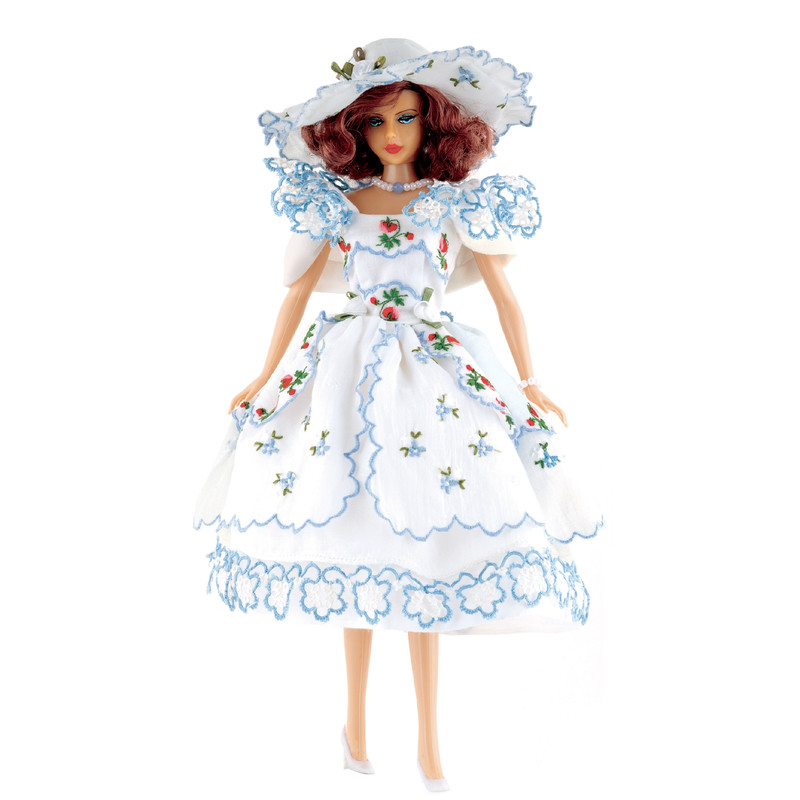 tap on a picture for a closer look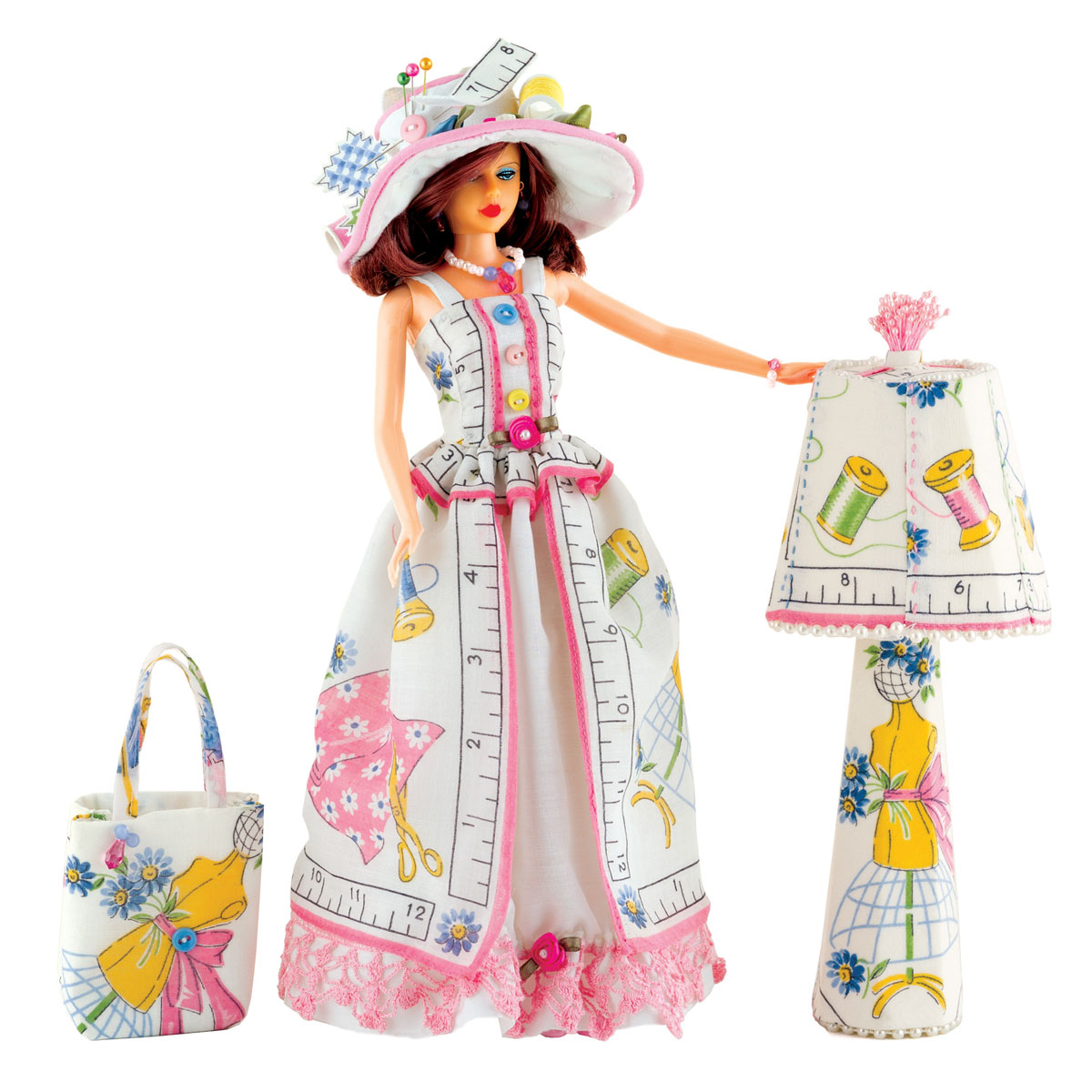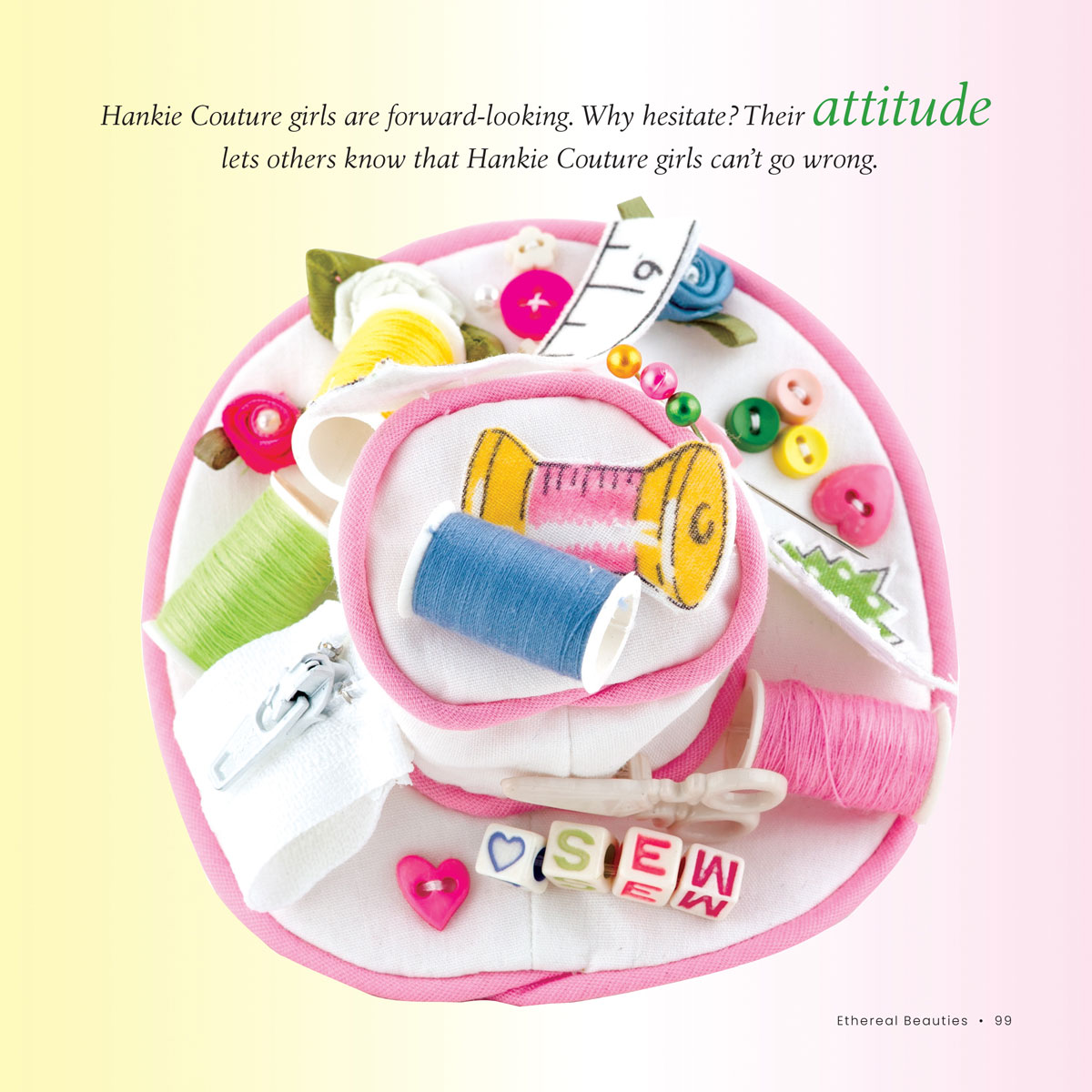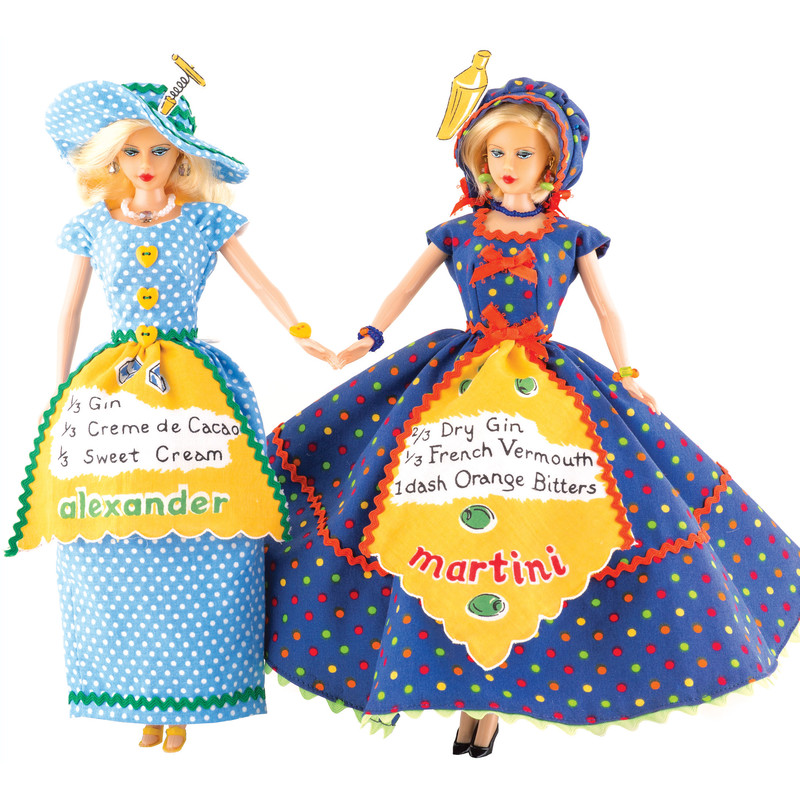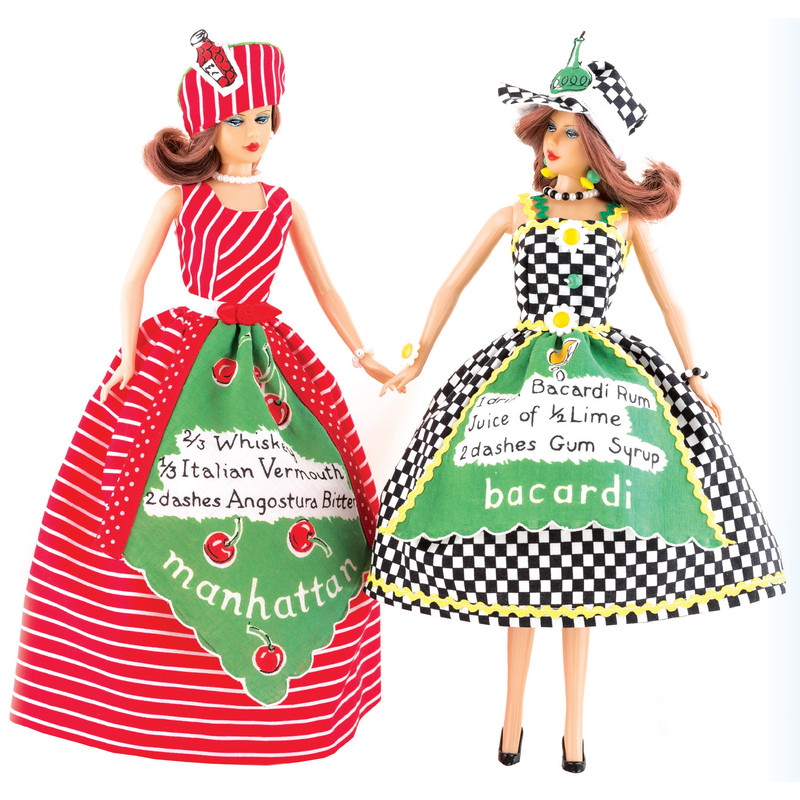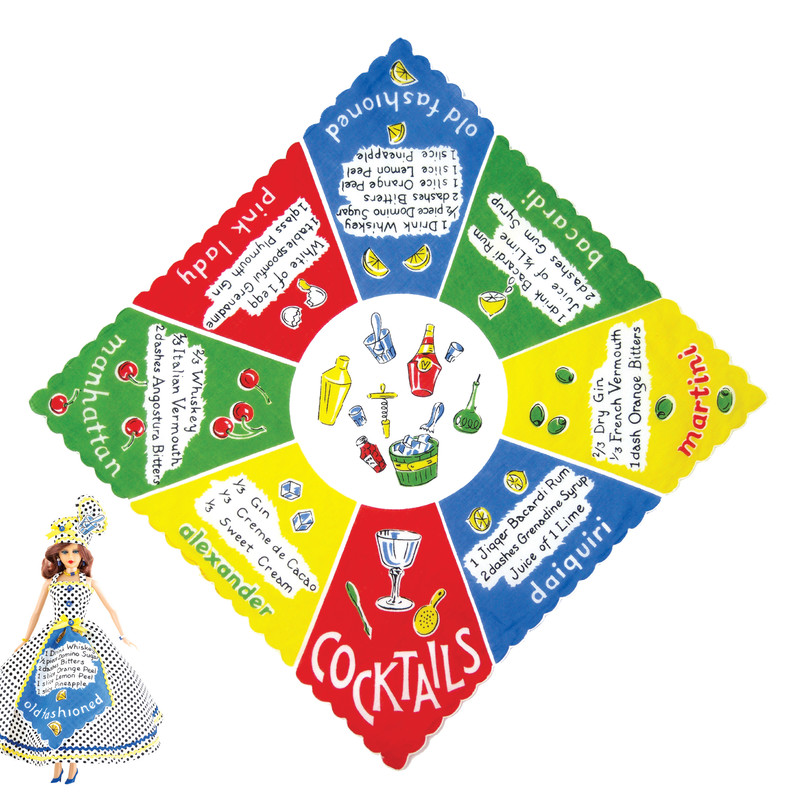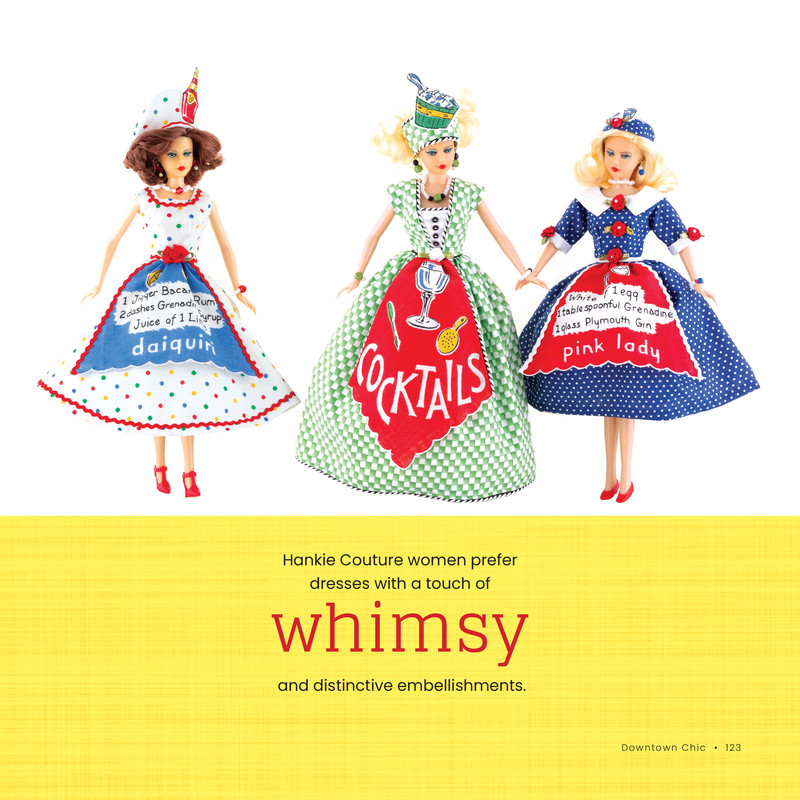 Unleash...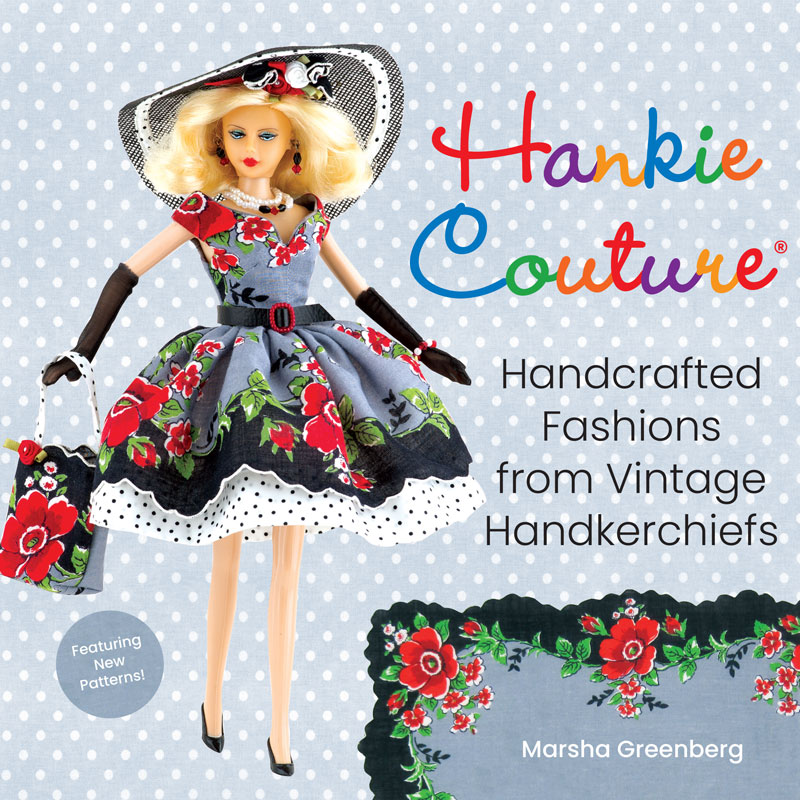 Your imagination and transform colorful handkerchiefs into more one-of-a-kind fashion ensembles!
Hankie Couture is back in this newly revised edition with even more stunning and original doll-sized fashions meticulously crafted from vintage handkerchiefs. With a gallery of 125 unique mix-match outfits and accessories, and accented with witty lifestyle advice from the Hankie Couture girl, this book showcases a limitless variety of doll-sized fashions for every occasion.
Featuring New Patterns!
HANKIE COUTURE:
HANDCRAFTED FASHIONS
FROM VINTAGE HANKERCHIEFS
A book by Marsha Greenberg
Publisher: Running Press an imprint of Perseus Books, LLC, a subsidiary of Hachette Book Group, Inc.
Paperback: 224 pages
Product Dimensions: 8.6 x 0.6 x 8.5 inches
Cover Price $18.00 USA | $23 CAN
Doll Couture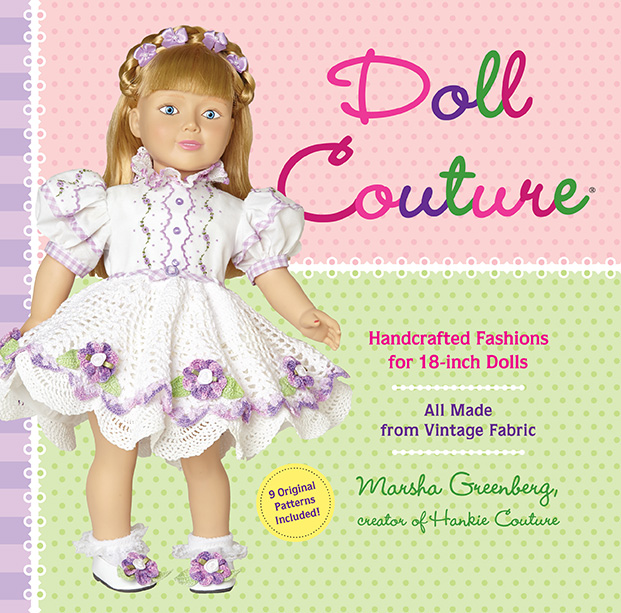 Includes 9 original patterns!
DOLL COUTURE:
HANDCRAFTED FASHIONS
FOR 18-INCH DOLLS
Hankie Couture creator Marsha Greenberg shares her extraordinary gift for transforming vintage fabric into one-of-a-kind doll fashions. Now you can make them too! Doll Couture is an exquisite collection of fashions for 18-inch dolls—everything from dresses to pants, jumpers, blouses, and shoes—meticulously crafted from vintage handkerchiefs, table-cloths, tea towels, laces, linens, pillowcases, table runners, and much more. Doll Couture showcases more than 100 of Marsha's unique fashions and accessories.
Where it all started...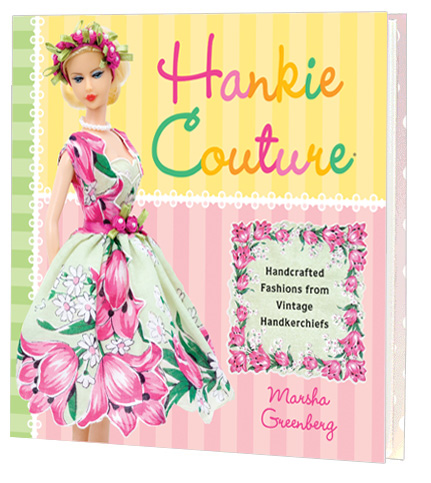 Includes
Patterns!
HANKIE COUTURE:
HANDCRAFTED FASHIONS
FROM VINTAGE HANKERCHIEFS
First book published by the author with more than 125 full-color photographs from Marsha's private, never-before-seen collection. Create your very own Hankie dress by following the simple pattern and sewing instructions included in these pages.
Custom Creations
Many people have written to me asking if I could fashion a Hankie Couture dress out of their grandmother's hankie, or another relative's hankie that they've had sitting in a drawer. People have sent me their sister's hankie, their aunt's hankie, their cherished mother's hankie, and I'm proud that I've been able to give them back something that can be treasured and played with. I'm thrilled to know that my dresses strike a chord in people's hearts.
If you would like me to make a custom creation from your own vintage hankie, please write to me.