Fan Testimonials and Showcase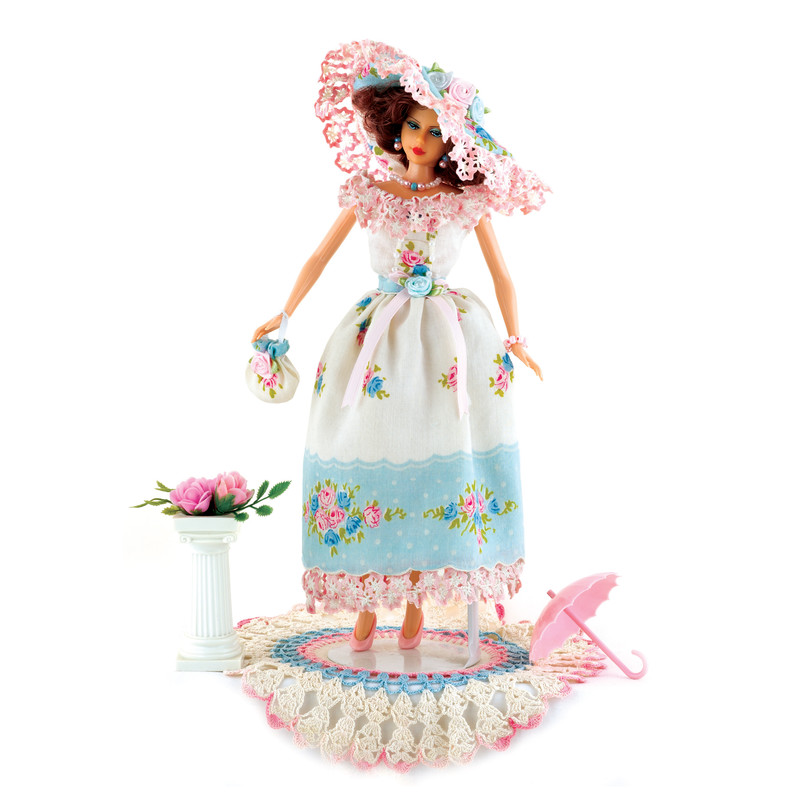 "[The dress] speaks volumes as to beauty, execution of design, and ability to marry the two into a fluid, cohesive masterpiece . . . [it is] art that can be touched, gazed at, and appreciated from many levels."
Nancy W.
Santa Barbara, CA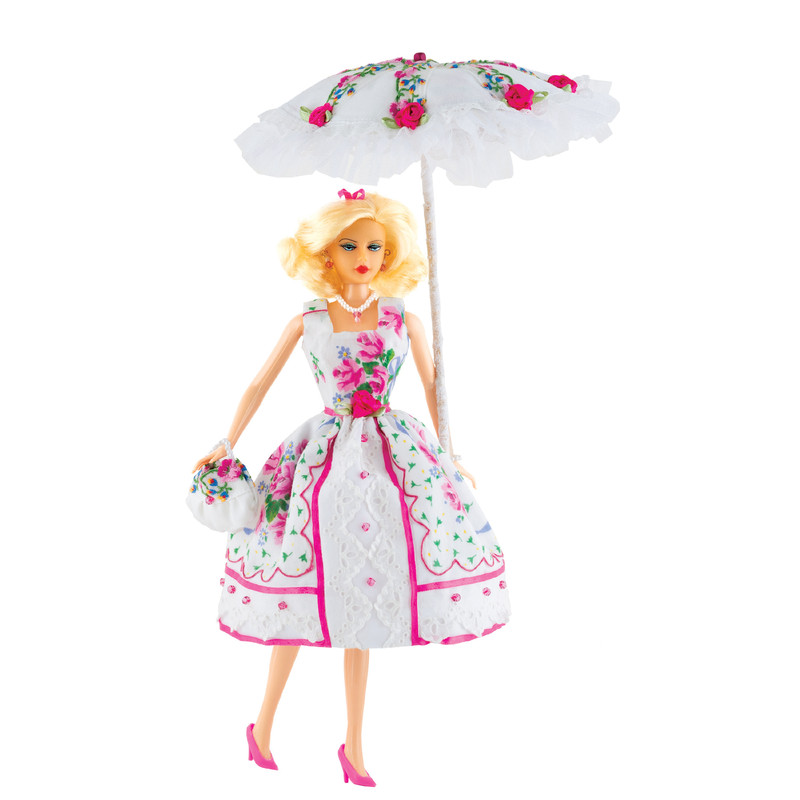 "The moment I saw them I fell in love with them! Never had I seen such wonderful work done with such beautiful handkerchiefs."
Stephanie T.
Fresno, CA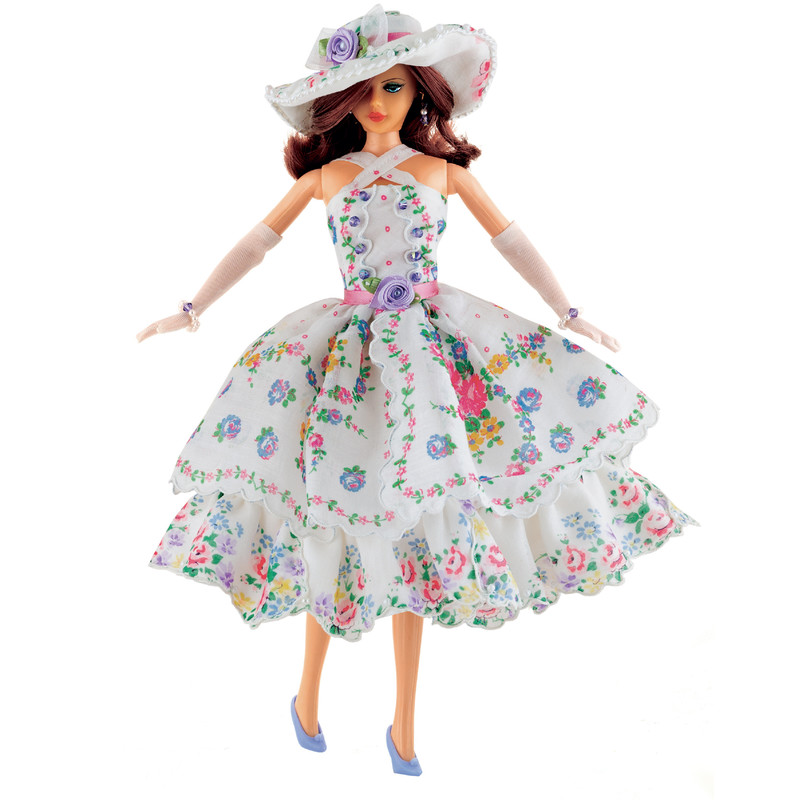 "[These dresses are] absolutely the best I have seen, and I used to make a living sewing wedding dresses. Craftsmanship is a lost art . . . and it is wonderful to see someone who cares about what they put their name on. I am a forever fan . . . I feel like I have just made a wonderful new friend."
Leslie A.
Oswego, KS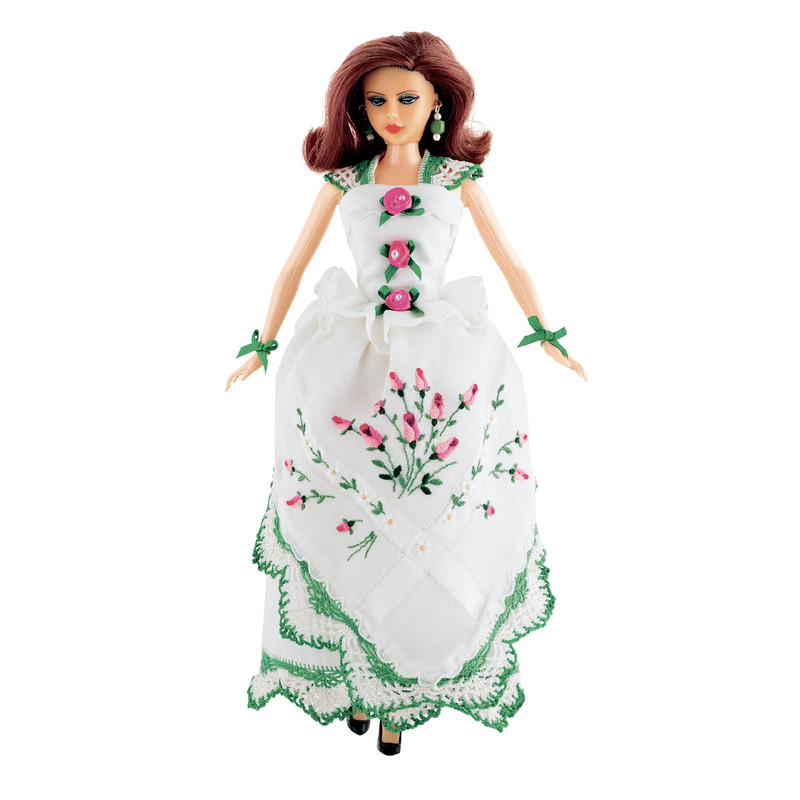 "I found the quality outstanding . . . what keeps attracting me to your dresses is the creative way you use the design of the handkerchief to create the design of the dress."
Kevin W.
San Antonio, TX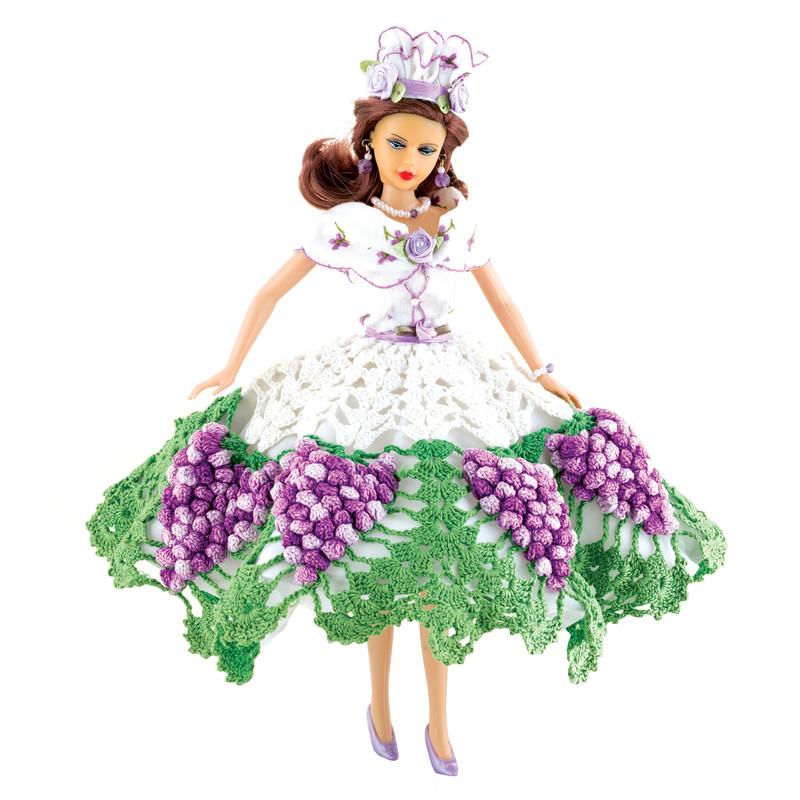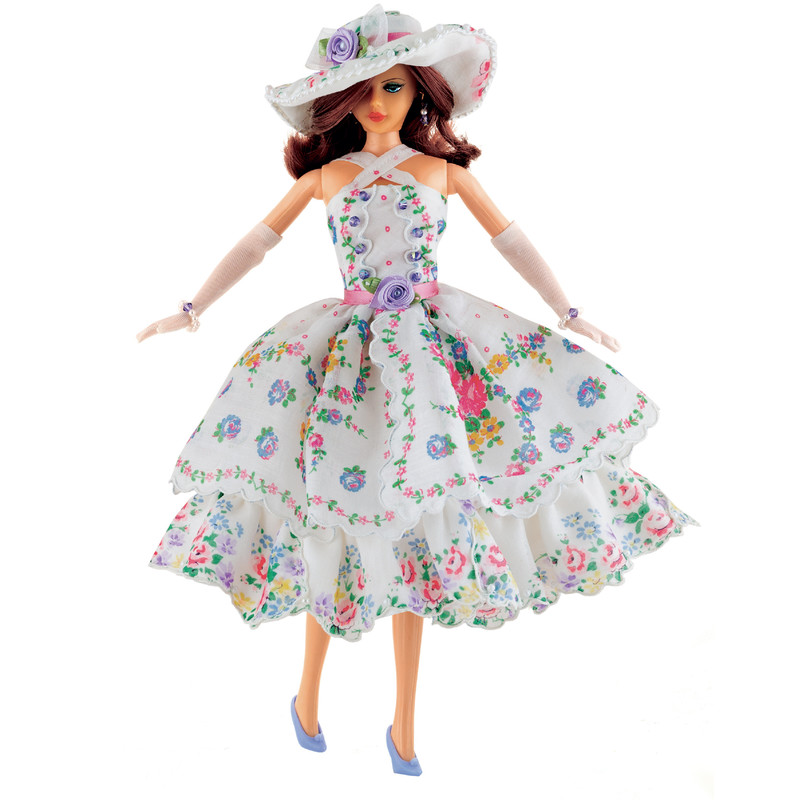 "This Hankie Couture book is such an inspiration! The creations are magical and the only book of its kind. Each page is filled with head to toe perfection! I love the patterns: truly, a must have for fashion lovers! Marsha's incredible, imaginative talent transforms small pieces of vintage hankies into beautiful, sophisticated, elegant and gorgeous outfits and accessories for the 11 1/2" fashion dolls. Can't wait to make my own Vintage Handkerchief dress."
Muriel S.
Carmel, IN